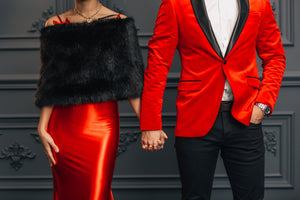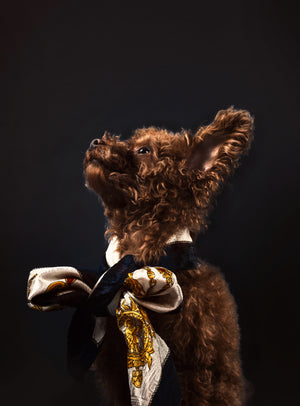 It's free to join our VIP Club. Sign up today and get access to exclusive offers, rewards and previews.
Sign up to join the VIP Club, select the VIP Club button hovering at the bottom of the page and sign up or login to access the benefits today.
We'll send exclusive promotions and VIP Club rewards straight to your inbox.
Log into your VIP Club account to redeem your rewards online.
Exclusive rewards, offers and news
Celebrate your birthday
Share on Twitter
Create an account
Share on Facebook
Every £1 spent
You will earn 1 point for every £1 spent in our online store.
What are you waiting for, join the VIP Club, you know it makes sense.